Thank you for taking the time to visit the 4Pillar Online Learning page!
On this site, you will find several courses that are either required or recommended for working with children, as well as courses related to parenting and other materials. Course offerings include the Responsible Adult Certification program, which is required to work with children in British Columbia.
If you have any questions about our courses or need help registering, contact [email protected].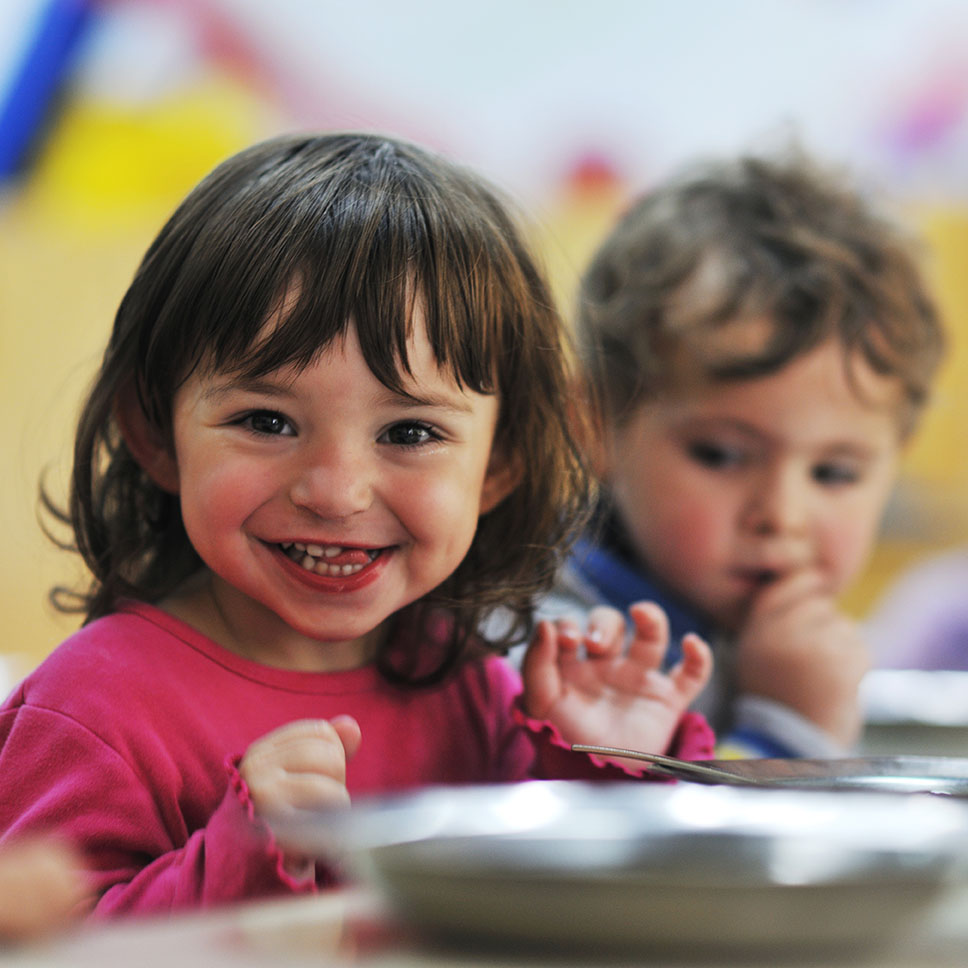 Work with Children
Earn the qualifications you need to start your career working with children!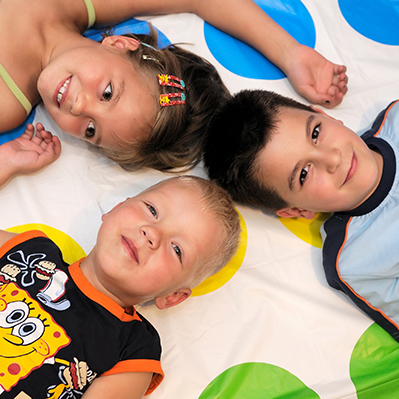 Improve Your Parenting
Take one of our parenting courses to help you learn and grow with your children!
Have Fun!
Working with children and parenting can be a fun and rewarding experience!
Check your inbox to confirm your subscription